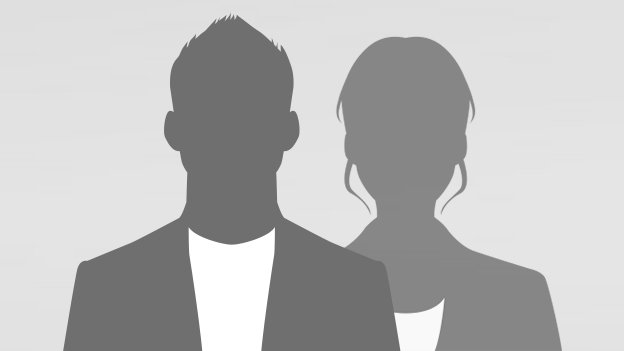 Customer Reviews
November 24, 2014
My King Mazda Experience :) (2)
When I brought my car into King Mazda to have my winter tires installed I was greated with a friendly smile and "Hello" from the guys at the front desk. Ray was who I dealt with, and he was very thorough when verifying mine and my vehicles information. He inspected the inside and outside of my car for scratched (etc.) before they took it into the service bay. The technicians were just as thorough with everything they completed.
I recieved a phone call at 5, like I was expecting, to say that my car was ready. When I arrived, they were quick in getting everything completed and had me on my way.
Later, I recieved a courtesy call from Christine just making sure everything was ok when I was there. I enjoy getting follow up calls like that for something as basic as a tire change.
I had a great experience with King Mazda and have recommended many to go there since.
Thanks again,
The Pitre's
---